;
$489,500
2,803 Sq. Ft
2008
Meticulously maintained Hartford Park home, on a large 10,000+ square foot corner lot. This spacious home offers over 2803 square feet of living space with four bedrooms and three bathrooms. It has a formal living room, dining room and separate family room. Convenient guest bedroom or home office is downstairs with adjoining bathroom. The home has designer touches throughout, including a tasteful color palette, ceramic tile-entire first floor. The kitchen has an oversized island with granite, and a five-burner gas range to handle family gatherings. The upstairs master bedroom is roomy with a private master bathroom with his and her sinks, soaking tub, new shower and walk-in closet. The home also has a generous sized bonus room upstairs with built in storage. Need additional storage space? Tandem three car garage with over-head storage racks. A well-kept large backyard has a covered patio, stamped concrete, and fruit trees. Hartford Park includes a private community park and is freeway close, with convenient shopping nearby, schools. This home is move-in ready! Virtual Tour Link below. https://players.cupix.com/p/Zlzlgpgw
Listing Courtesy of: Allison James Estates & Homes
Agent of Record: Frank Zilko
$485,000
3,111 Sq. Ft
2008
Spacious single-story home in Hartford Park with designer touches throughout. The kitchen has custom white cabinets with undercabinet lighting, new decorative hardware, full custom designer backsplash, granite counter tops with a handy built-in computer desk. A large island with built-in sink, perfect for the gourmet cook and seating for three. The Great Room features a custom bookcase and fireplace with raised hearth and wall-mounted TV and 5.1 surround sound. Custom recessed lighting and fresh paint have been added throughout the home. New carpet and engineered laminate flooring. The master bedroom has a walk in closet with custom cabinet storage, the bathroom has new paint and vanity hardware, the toilet equipped with bidet outlet. The central air system also includes a utility-saving whole house fan coupled with black out blinds to keep the house cool and comfortable. New epoxy floors paired with floor to ceiling cabinets, LED lights illuminating the work bench have been added to the two-car garage. This home is move-in ready and won't last long. Hartford Park includes a private community park and is freeway close, with convenient shopping nearby, schools. This home is move-in ready! Virtual Tour https://players.cupix.com/p/1tMh37C0
Listing Courtesy of: Allison James Estates & Homes
Agent of Record: Frank Zilko
Search Like An Agent! Get Your Free Account Today!
With this account you can easily manage your property search and you will be able to save your home searches, receive emails of newly listed properties when they hit the market, organize and save properties according to the amount of interest that you have in them, and update your profile to ensure that you will be notified of changes in price or status of your favorite listings.
Testimonials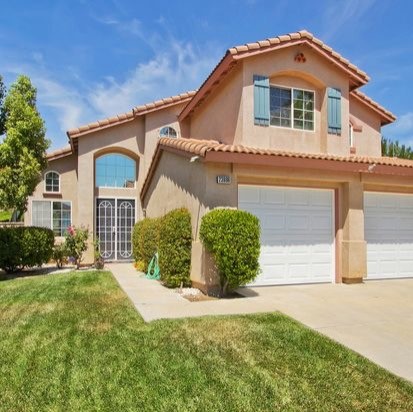 Ann and Stephen
"When we moved to California roughly over a year and a half ago, we knew that one of our dreams was to be a homeowner. We saw it both as an investment plan and where our family could call a home. We met Frank Zilko through a mutual friend at church and he introduced us to the home buying process in California and the realty market at that time. He also introduced us to a new program for people in the healthcare field that catered for the closing costs. The first thing that struck us about Frank is his dedication to his job as a realtor. He was always updating us or keeping us posted every step of the home buying process. We had by then decided we wanted to buy our home in Murrieta, CA and we hoped that our son would remain in the same school. We were able to get a beautiful home a walking distance to the same elementary our son attended, in a wonderful neighborhood and exactly what we were looking for. When it came time for negotiations as the home had just been listed by the sellers and the houses were being sold very fast at that time, Frank went out of his way to make sure we got the house of our dream. We had been buyers before, but we have never had such an honest, loyal, patient, trustworthy, dedicated and thorough realtor as Frank Zilko. We know without his hard work; our buying process would have been very stressful. Thank you, Frank for everything you did for us and may God continue to bless you as you bless others."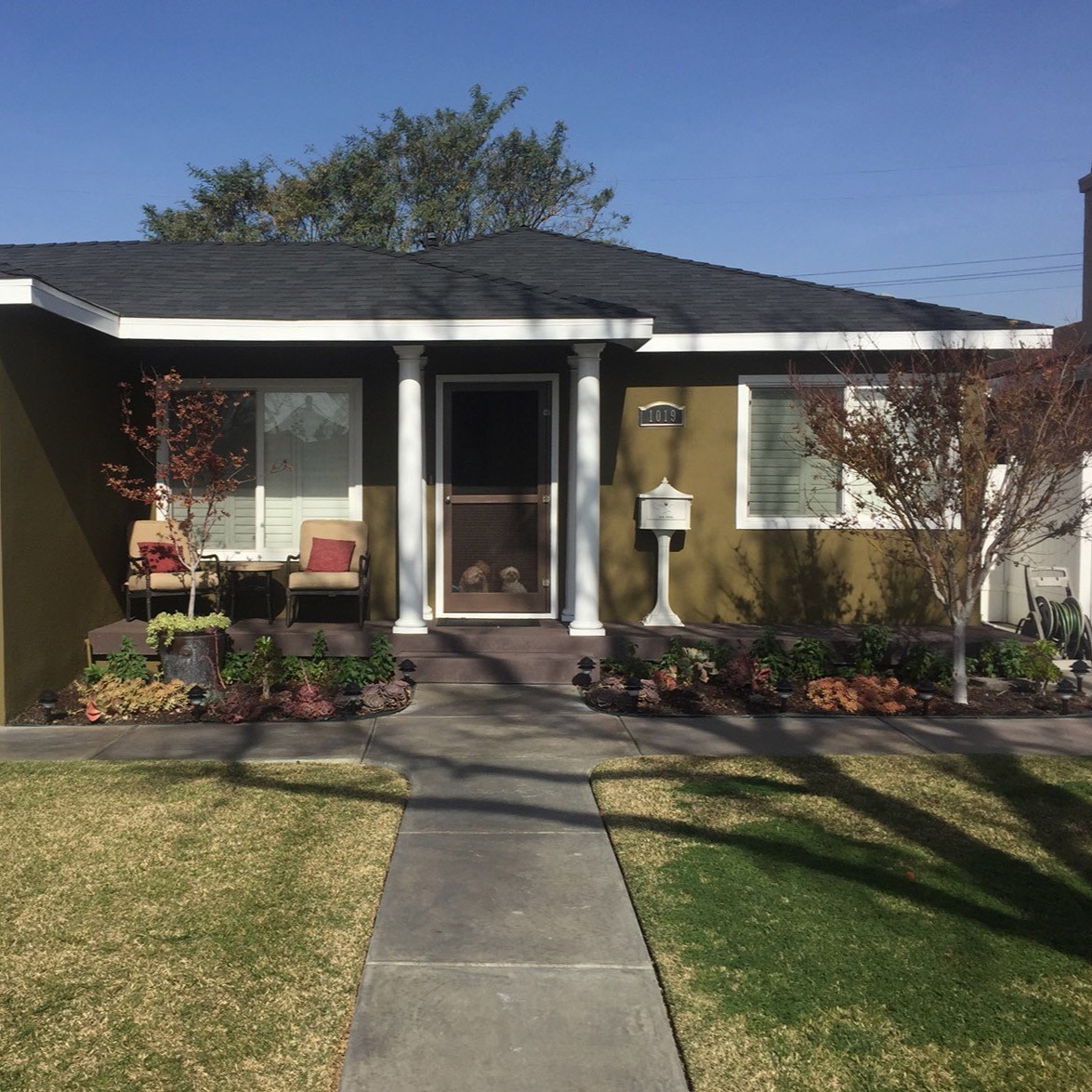 Leah
"Frank is an awesome Realtor! He really listened to what we wanted, and was patient during our search for our new home. The transaction went through without a hitch, so that was great too. Thank you, Frank!!"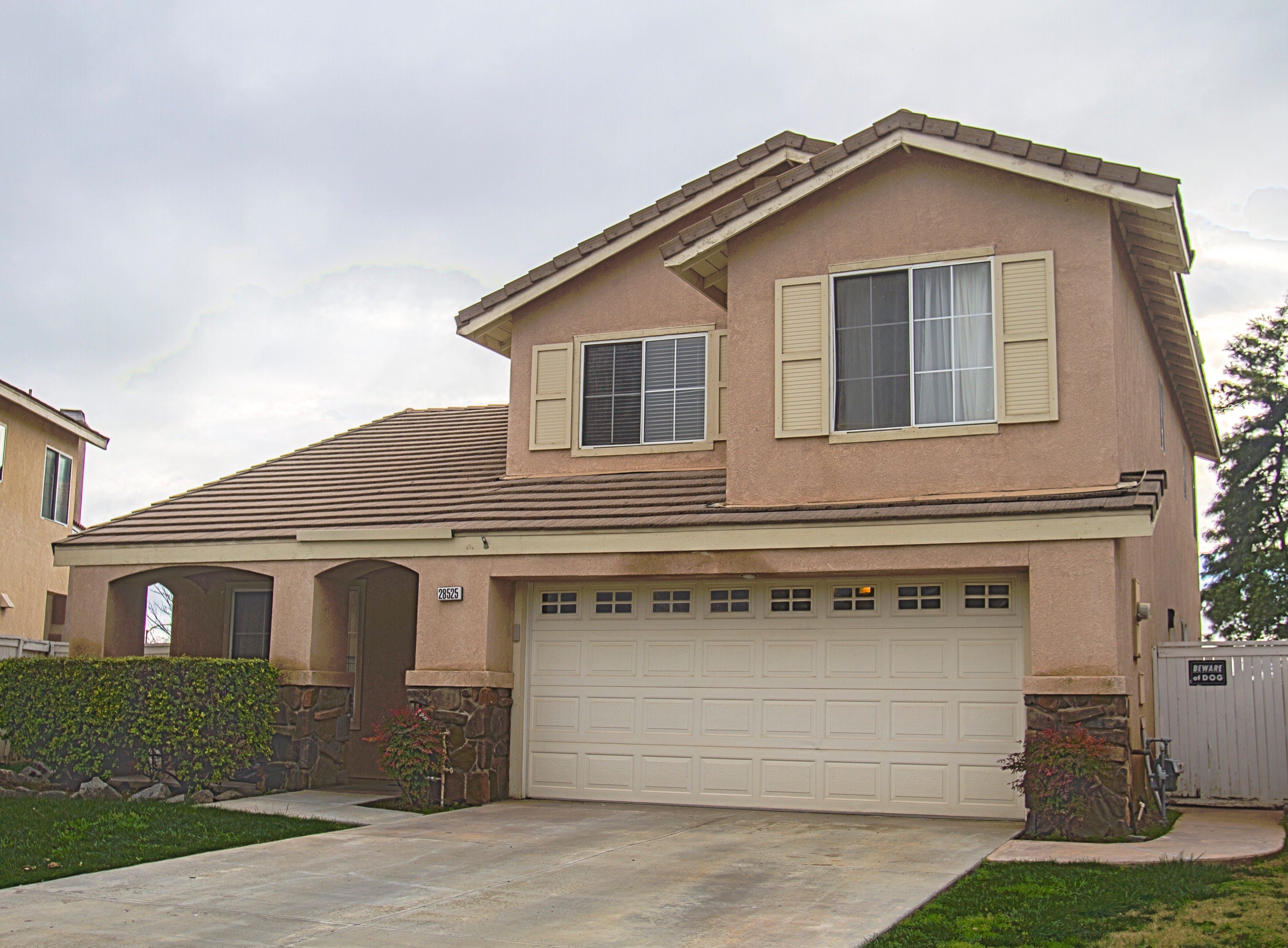 Bill and Lisa
"We needed a realtor to help us sell our home and Frank Zilko helped us immensely. We were first time sellers and he took us through the process, step by step, eased us through all the open houses, everything and more we never anticipated. We appreciate his help, thanks Frank!! The MacVicar's"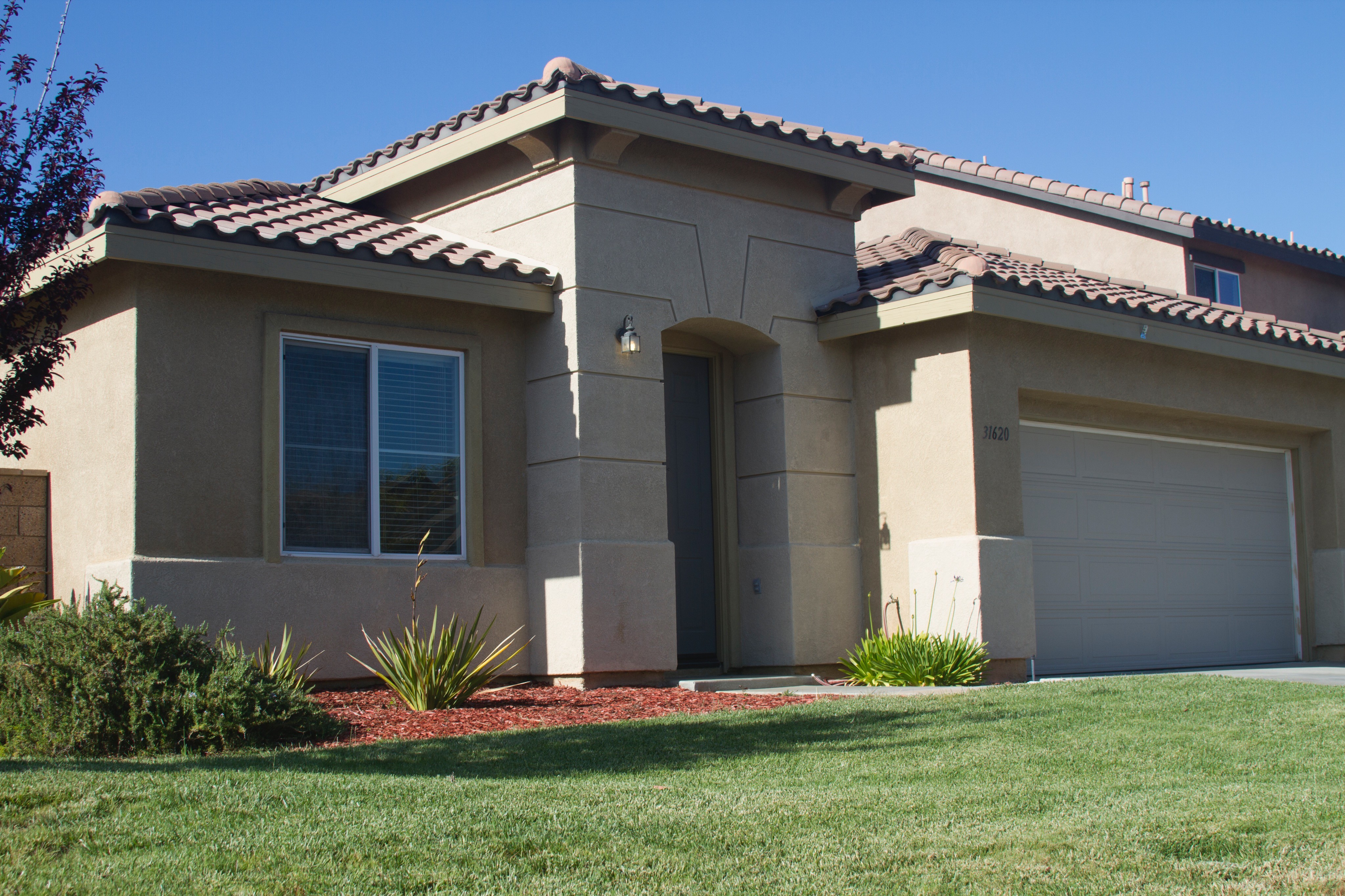 Eunice and Gerald
"I was referred to Frank by a very good friend of mine when I told her my family and I were looking into buying a house. Becoming a first time homeowner was exciting and scary at the same time and despite our research on buying a home and what to ask and look for, we needed a realtor that we could trust and depend on that he/she was going to listen to our needs and help us get the best of what we needed within our budget to fit our family needs. Frank was great from the first time we met to view some homes. He was very warm, kind, knowledgeable and organized. He sent a list of potential homes to us ahead of time so that we could review and narrow down to what we were interested too view. He was very flexible with the times that we were available to view too. He was always on time and ready to move us along smoothly from one house to the other. When we finally found a home that we were interested to buy, he worked so hard to push our offer through and followed up with everything. We were expecting that the process was going to be stressful because of all the paperwork and not understanding some terminologies but he stayed on the phone every time we were signing any required paperwork to ensure we understood everything we were signing. We were lucky to have him from the beginning to the end. Closing for our house was not simple but he made the process feel smooth and less stressful. We recommend him to anyone looking into buying a home, you will not regret anything because he will make sure you get what you need."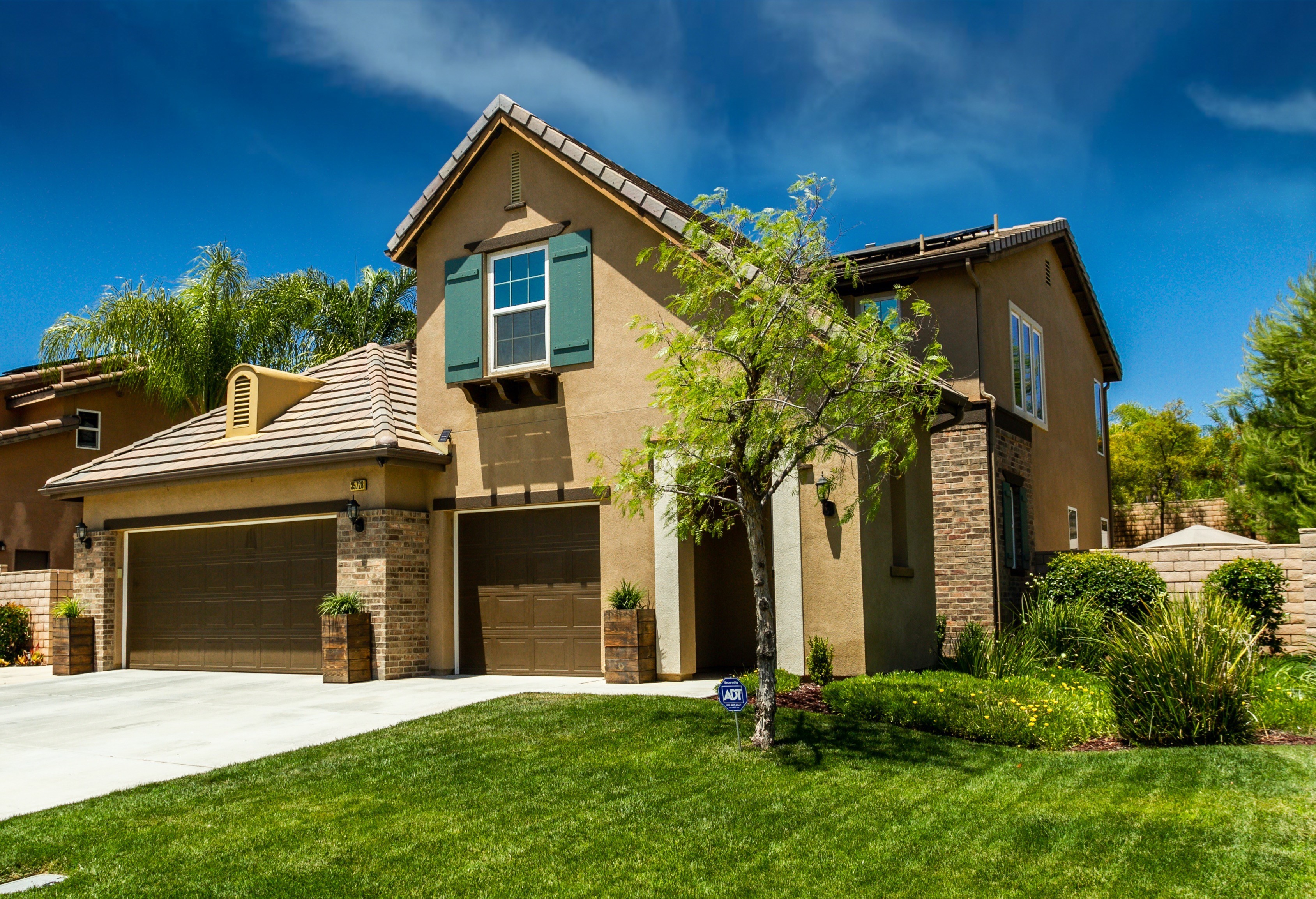 Briand and Jessica
"I have bought and sold many houses, and Frank was the best realtor we have ever worked with. He was conscientious, detail oriented, available, and masterfully communicate all the way thru the process. WOW! HIGHLY RECOMMEND."
;
Orange County – Best Real Estate Agents in Orange
County
Why You Should Hire the Best Agents in Orange County CA Real Estate?
It is important to hire a Real Estate Agent in Orange County who is experienced and knows the market. I have been buying and selling properties since 2005. We provide an efficient and thoughtful approach to finding homes for sale in Orange County using the latest technology and innovations. Our Realtors in Orange County CA personalize our service and ensure it is tailored to meet your needs.
What Makes Us the Best Orange County Real Estate in California?
Whether you are a first-time home buyer or a seasoned veteran, I handle every transaction with understanding, skill, and care. With my guidance and support, we can make the process of selling or buying a home a smooth and satisfying experience. We will keep you informed throughout the buying and selling process beginning with looking for Houses for sale in Orange County, through the successful completion of escrow.
How to Find Homes & Houses for Sale in Riverside County?
If you are planning to find a new home for sale in Temecula, CA., home for sale in Murrieta, CA., or in home for sale in Riverside County, CA. there are different factors that you need to consider. You would need a Temecula real estate agent who is familiar with the area, have current MLS listings showing Temecula homes for sale and have valuable information on schools, shopping areas and other points of interest. The Temecula Realtor receives updates daily on homes for sale and can search for properties in all areas of Riverside County Ca. We will assist you in creating the best offer for your new home. We will work as a liaison between you and the seller's agent throughout the entire transaction. Your real estate agent will also help to find you a suitable lender.
I plan to exceed your expectations and provide you with a great real estate experience. My success is measured by your satisfaction.
Contact Us
Service & marketing you will truly appreciate!
2888 Loker Ave E St
Suite 206 Carlsbad, CA 92010
frankzilkorealty@gmail.com